PRP Therapy
| Treatment Area | Approx. Duration | Prices from |
| --- | --- | --- |
| Face & Neck | 60 mins | £395 |
What is PRP?
PRP stands for Platelet Rich Plasma, a naturally occurring product extracted from your own blood. A PRP facial utilises the healing properties of this product to help bring back youthfulness and a natural radiance to your face.
What happens during your consultation?
Our aesthetics nurse, Ros Bown, will carefully listen to your concerns and discuss with you the best course of treatment to attain your desired goals. Each stage of the process will be fully explained to you during this initial consultation and throughout your treatment plan.
During the treatment
PRP therapy is a three-step process. Firstly, a small amount of your blood is drawn from your arm and placed into a centrifuge. Secondly, the blood is spun to separate the red blood cells from the white blood cells (platelet rich plasma) and 'platelet poor' plasma. Finally, the platelet rich plasma is drawn into a syringe and carefully injected into the area to be treated.
After the treatment
Do not touch your skin for at least 6 hours after treatment. Rinse your face the following morning with lukewarm water and gently pat dry. Do not use any chemicals or makeup on your face for at least 72 hours after treatment. Keep out of the sun and avoid activities that could cause perspiration for at least 72 hours after treatment.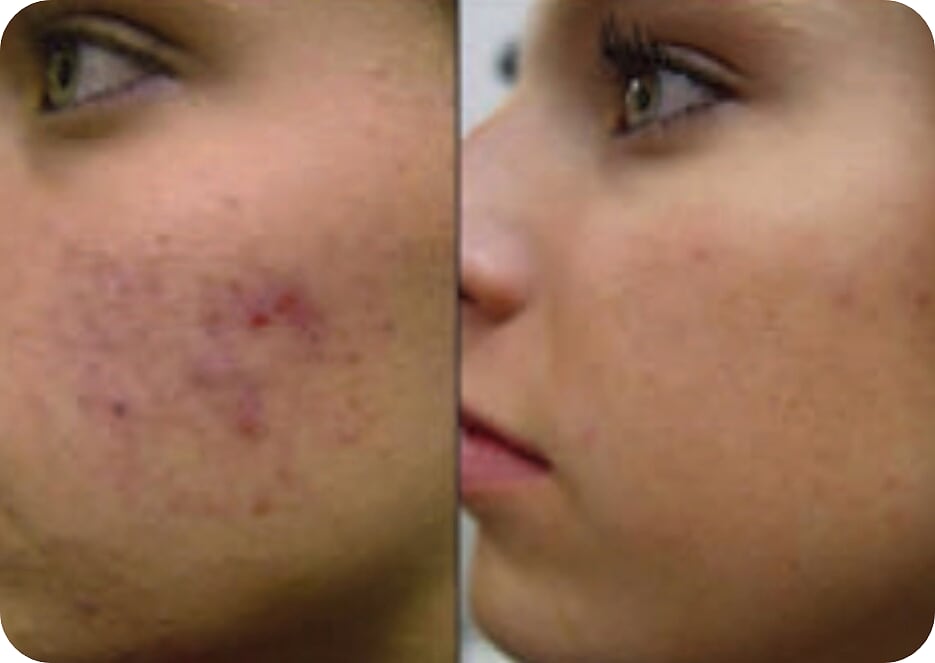 Summary
Procedure Time: Approximately 60 minutes
Anaesthetic: Local
Downtime: None
Risks/Complications: Swelling and redness
Results: After 7 days
Duration of Results:
Pain: Minimal
Full Recovery: 72 hours