Medical Grade Chemical Peels
| Treatment Area | Approx. Duration | Prices from |
| --- | --- | --- |
| VI Medium Depth | 60 mins | £345 |
| VI Acne | 60 mins | £345 |
| VI Deep | 60 mins | £395 |
| VI Hyperpigmentation and Melasma | 60 mins | £495 |
What are Medical Grade Chemical Peels?
A medical grade chemical peel is a procedure where a chemo-exfoliant agent, such as a mask, gel or liquid, is applied to an area of the body (usually the face). The agent penetrates to the desired layer of the skin and stimulates peeling.
The peeling process eliminates the surface of the skin to:
Stimulate collagen and elastin
Unify skin tone
Eliminates or softens wrinkles
Diminish pigmentation
Close open pores
Eliminate blackheads
Reduce blemishes
Purify the skin
Improve the appearance of scars
What happens during your consultation?
Our aesthetics nurse, Ros Bown, will carefully listen to your concerns and discuss with you the best course of treatment to attain your desired goals. Each stage of the process will be fully explained to you during this initial consultation and throughout your treatment plan.
During the treatment
Firstly, the area to be treated will be cleaned thoroughly. The peel will be carefully applied in two phases. Phase one penetrates the skin cells on the skin's surface. Phase two goes deeper into the dermis to clear dead skin cells and toxins.
After the treatment
The solution dries quickly and you are free to resume normal activities. The solution can be washed off 5 hours after treatment. Skin shedding will occur for two days after the third day of the peel procedure. For example, if the procedure takes place on Wednesday, shedding will occur over the following weekend.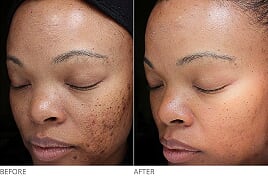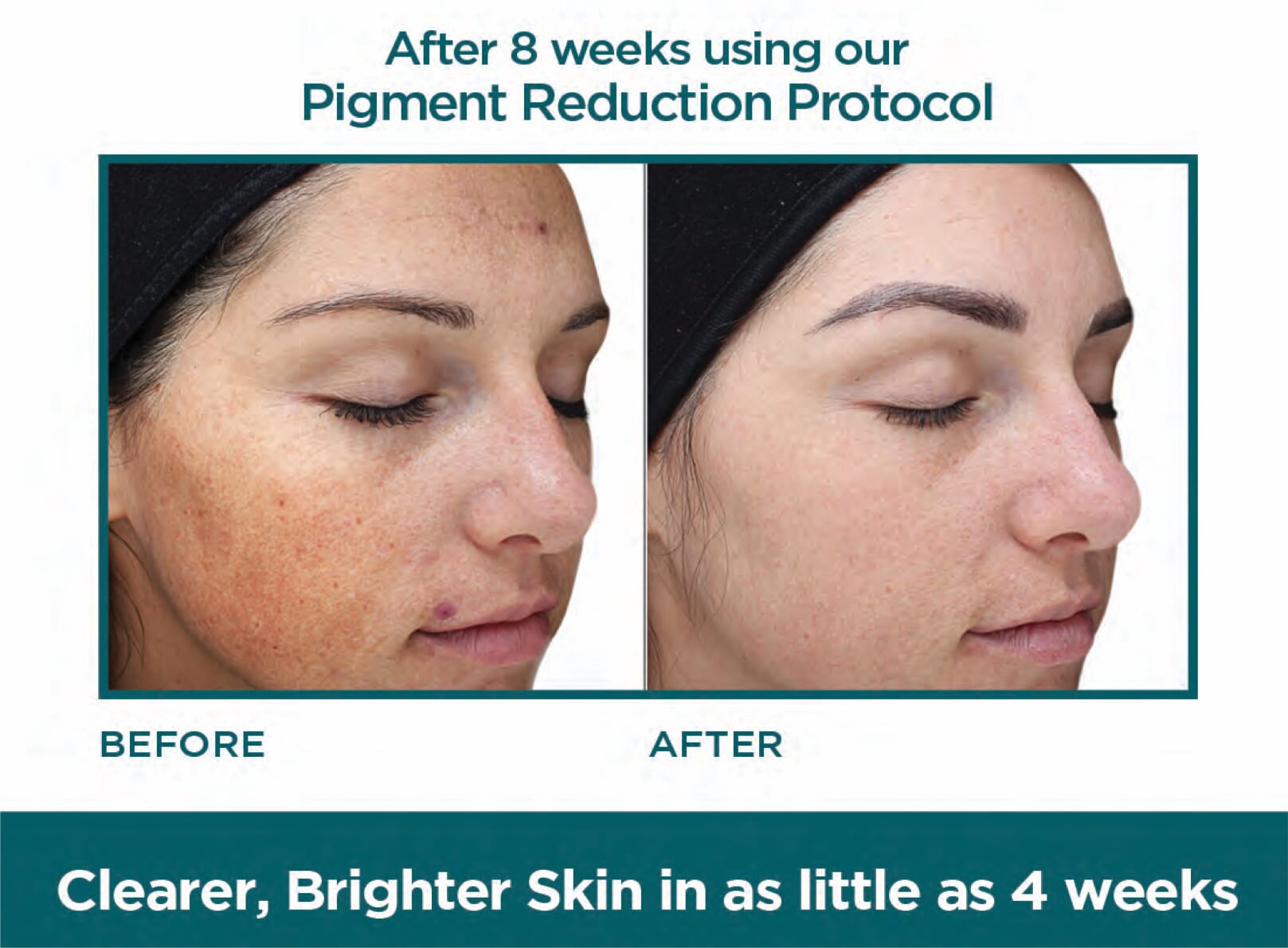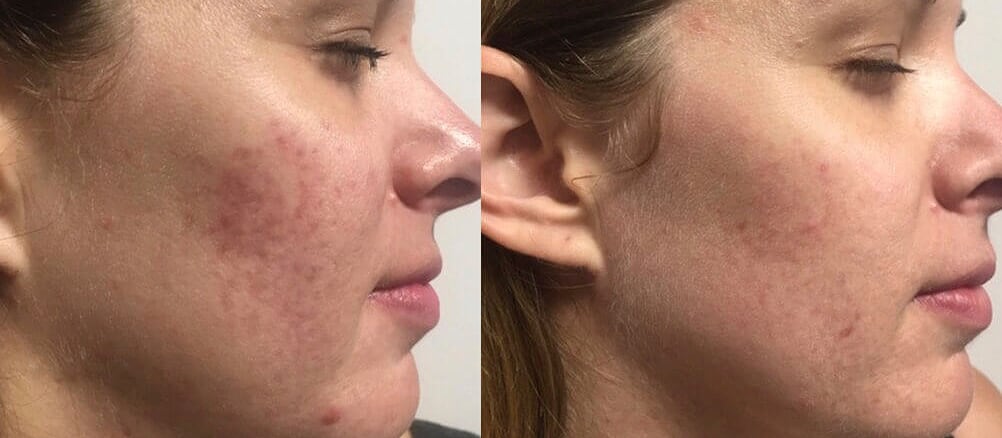 Summary
Procedure Time: Approximately 30 minutes
Anaesthetic: None
Downtime: 5 days
Risks/Complications: Slight redness for a short time after treatment
Results: Immediate
Duration of Results: Up to 12 months
Pain: Minimal
Full Recovery: 5 days